Welcome to GORKHA GAUN
Gorkha Gaun Resort is ideally located in the lush green hills of Gorkha, facing Mt. Manaslu- the eight highest peak in the world, Gorkha Gaun Resort is 140 Km west of Kathmandu and around four hour drive from the capital. The place is widely known for its historical reasons, being home to the first king of Nepal who united Nepal and hence provides a unique opportunity to visit the famous and historical Gorkha Fort and Gorkha Museum. It is also a perfect stopover on the way to Pokhara, Chitwan, Bandipur or for anyone looking for an authentic Nepali village experience true to our name, away from the hustle and bustle of city life !
Explore More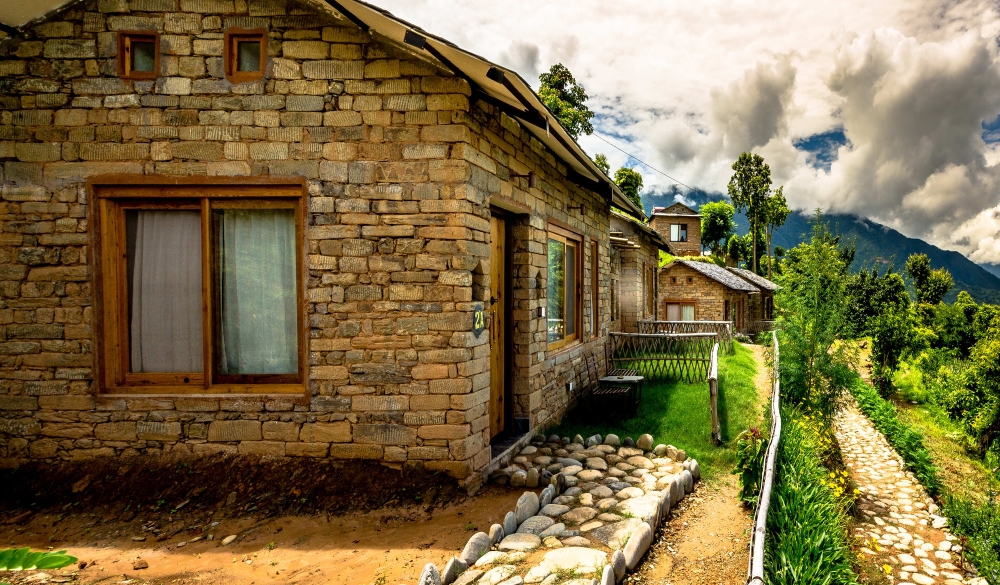 Cottage
The cottages are built with stones and boulders from many rivers and mines around Gorkha. These stones were carefully hand carved and put together with mud mortar like it has been done in the villages of Nepal for hundreds of years. The slates for the roofs and floors come from nearby village of Bandipur (famous in Nepal for its stone quarries). All the masonry, wood, metal and bamboo work has been skillfully handcrafted to give a feel of local gaun (village) like feeling. And just like gaun (village) life, GG will continue to thrive in its natural surroundings.
Rooms And Amenities
At Gorkha Gaun (GG) we have guest cottages with either single rooms or double rooms with a myriad of views. Some cottages face the town of Gorkha and Mt. Manaslu, the Annapurna mountain range and the others face the lush green community forest. All of our guest rooms have attached bathrooms with hot water and also have small private porches. The beds are very comfortable and we have simple furniture made with a combination of natural bamboo and local wood.
View More
Recommended
I stayed 3 nights with my family, we thoroughly enjoyed the place . Specially the warm Hospitality of the team. Food was simple and good. Great views. Comfortable Room. A great place to get away from the hustle-bustle and enjoy some Nepali rural living also explore the rich Gorkha History.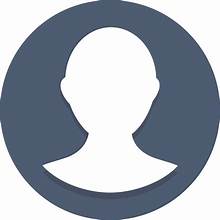 आशिष अ
Deserved more than 5 star 🌟
Wow !!!! Such a nice concept and design . I feel like I am in heaven . The environment near the property is so natural and its located in a small hill station . Its itself like a view tower from where you can see 360 . Again excellent property , friendly people , neat and cleans rooms , hygine food and varities of drinks . Highly recommended.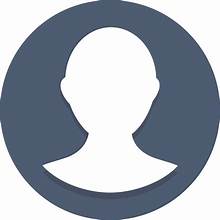 Madan S
Eco- tourism celbrating Nepali heritage
A wonderful stay in a peaceful place, beautifully crafted architecture referencing historical crafts. Delicious meals. Outstanding staff who go the extra mile to be helpful, well informed and friendly. Views of the hills and forests are beautiful and guided walks were wonderful. I cannot recommend Gorka Gaun highly enough. Thank you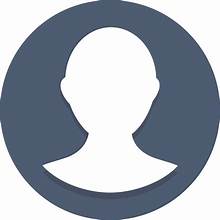 Lucy Alexander
Hidden gem
Stumbled upon this hidden gem while on a biking trip to Gorkha. Beautiful resort with impeccable service. The rooms are spacious and have been done in typical Nepali architecture with a view of the Himalayan range. We will be back soon.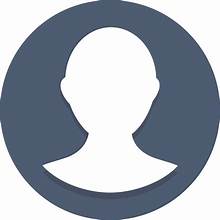 Sulochan R
wonderful place to stay
My husband and I recently spent time at this peacful, welcoming resort. From the moment we arrived the staff treated us as part of the family,with each member of staff ( and the owner) sitting and chatting at every opportunity. The room / house was spotless with quircky little touches. The food was delicious and beautifully presented. We were just sorry not to have had more time at this amazing place.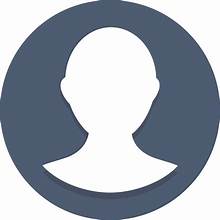 reeti
Rural retreat
A spectacular location with some beautiful landscaping makes up for a few minor shortfalls - the wifi signal is only really available at the reception area and the rural nature of the surroundings does encourage insects and other animals to come inside occasionally. The rooms are very simple and the bed and pillow I had were somewhat hard. However, the food was nice and we got great service from the young waitress whose name I didn't catch. Great mountain views from all over the resort, and some lovely village walks available from the reception area, which gives a good insight into rural life in the region.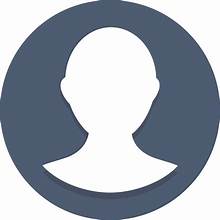 lbeilby